In this article, we will go over the steps on how to reset your password.
Please follow the next steps if you want to reset your password.
1. On Google Chrome go to to https://design.3shape.com/signin
2. Click on "Reset Password".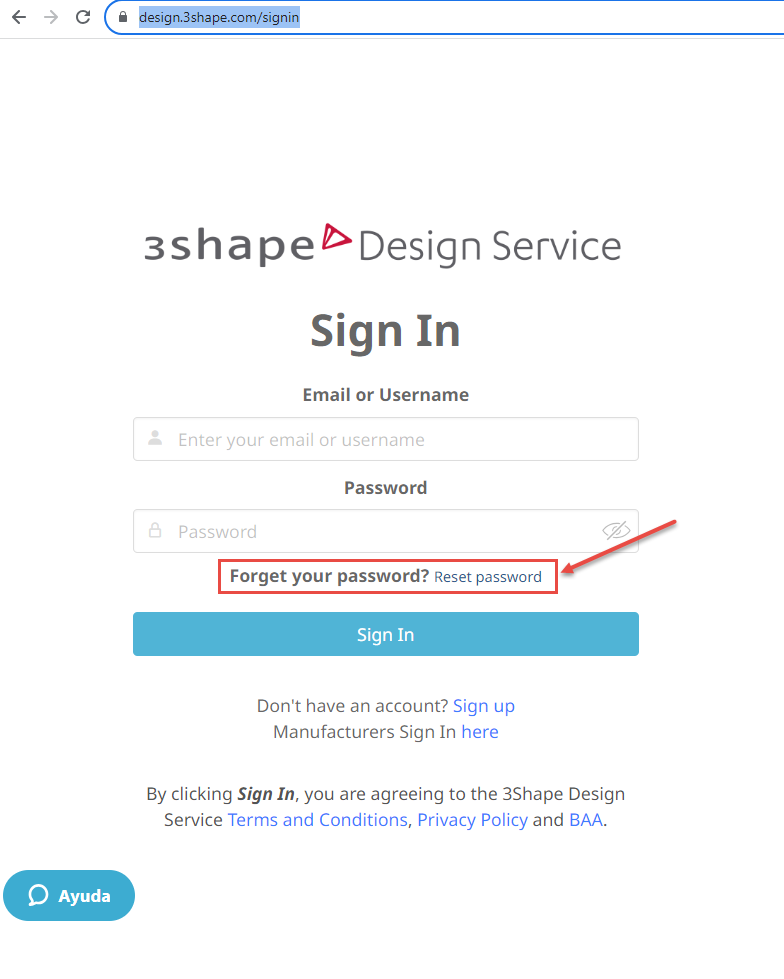 3. Enter the email associated with your account and click on "Send Code".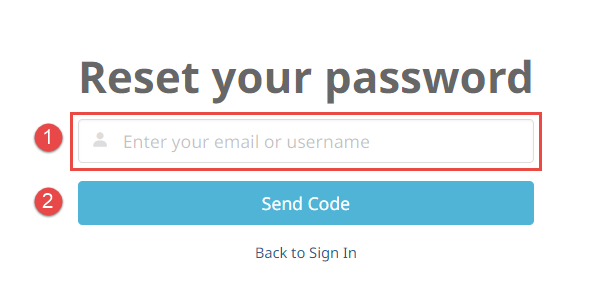 4. Get the temporary Code that will be sent to your email from the address: notifications@3shapedesign.services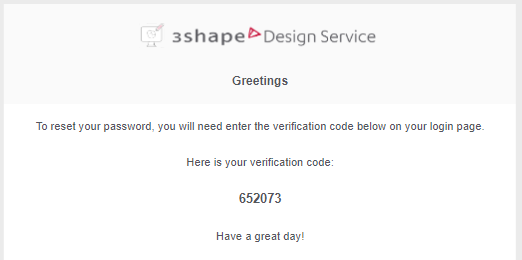 Note: You can always request a new temporary code by clicking on "Resend Code".
5. Enter the temporary code you got on your email and enter a new password (* Minimum 8 characters. Must contain an uppercase, lowercase, number, and special character.). then click on "Submit".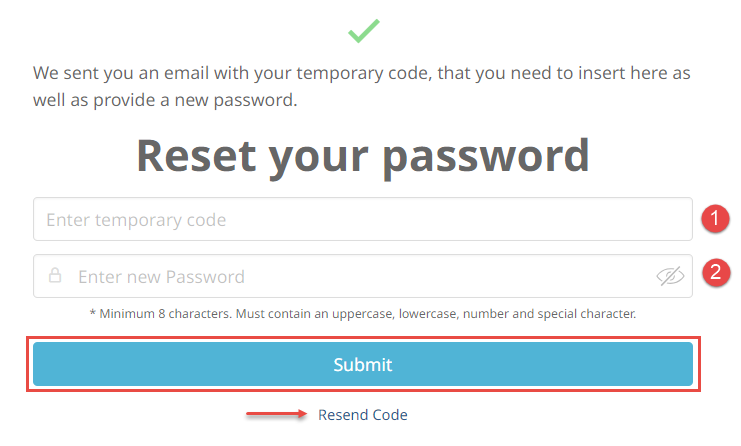 6. You will see a pop-up confirming that your password was changed successfully and then you can log in as normally.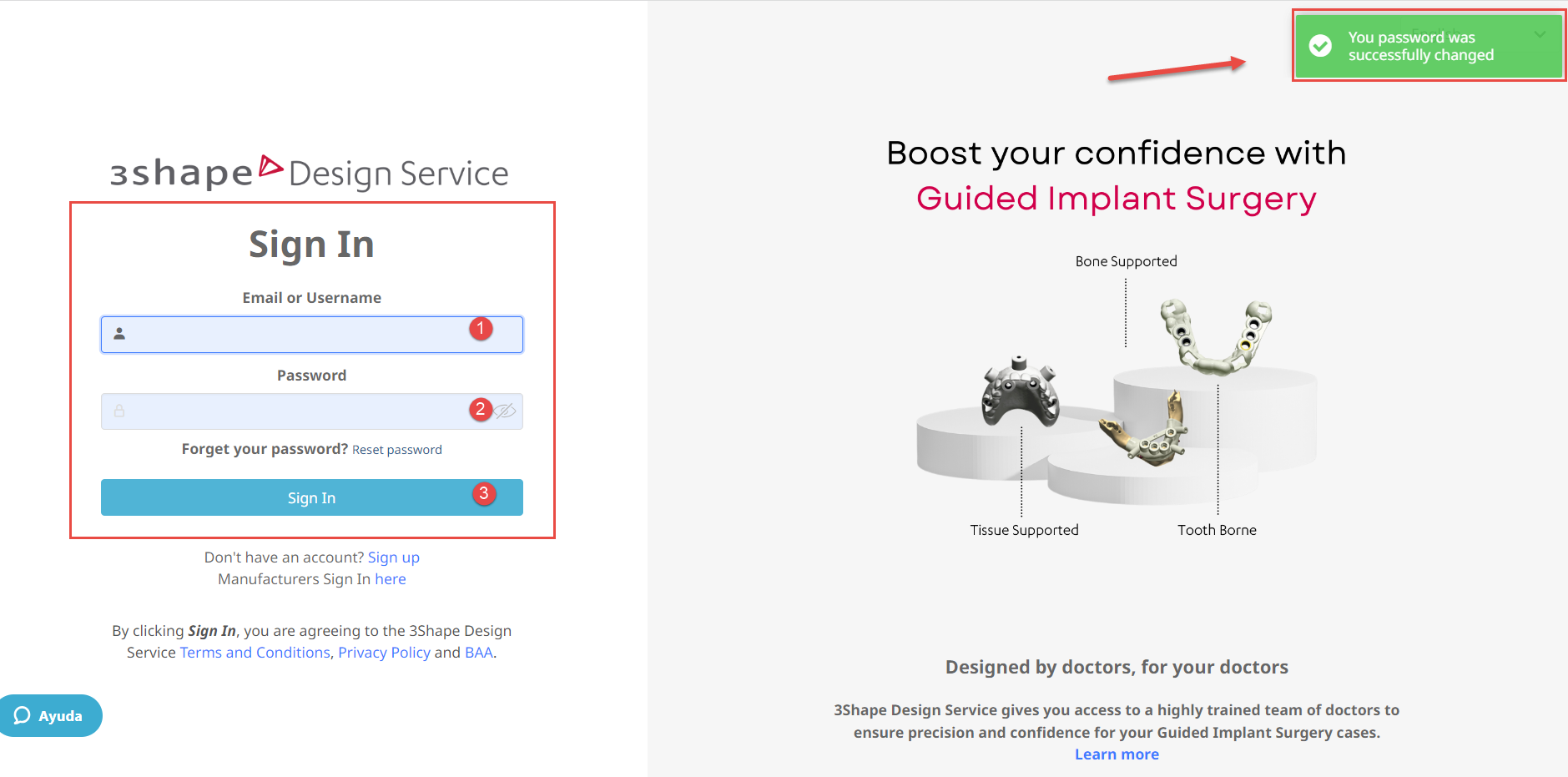 For further questions or assistance please contact support by phone, chat, or email us at designservices@3shape.com