In this article, we will go over how to install the 3Shape Automate Button in order to send cases from Dental Manager to the 3Shape Automate platform
Step 1:
Open up 3Shape Dental System Control Panel and click on Download Center under Tools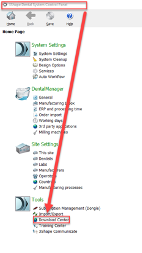 Step 2:
Choose "Download Libraries" under the topic section, select the box that says 3Shape Automate Extension, and click import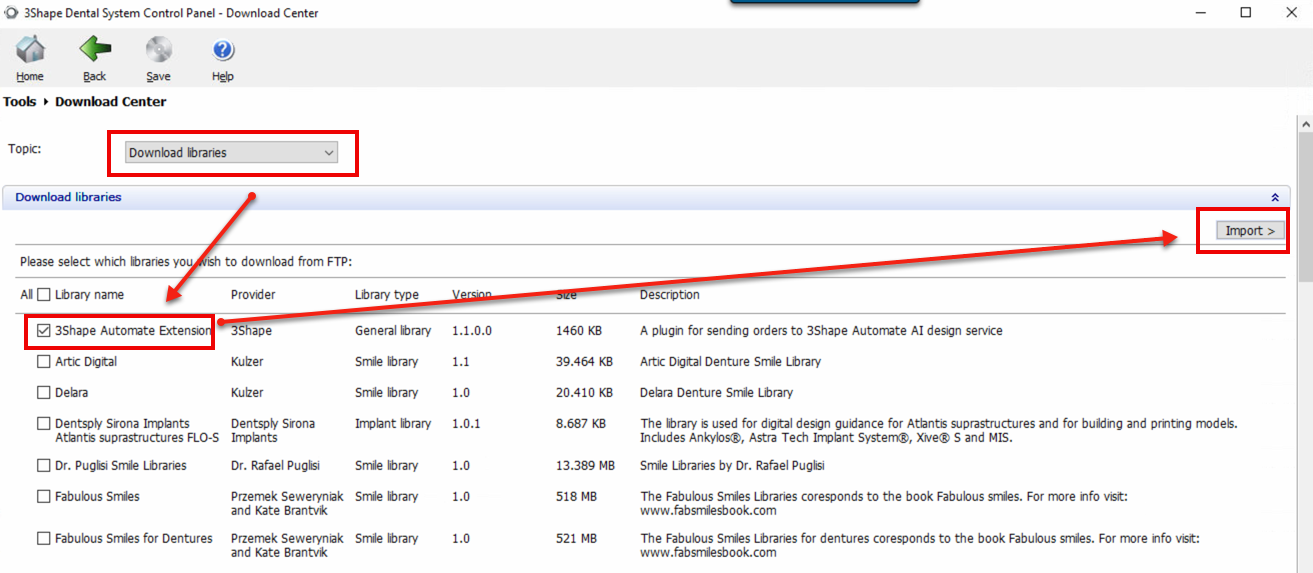 Step 3:
Open Automate in your internet browser. www.automate.3shape.com & Sign in.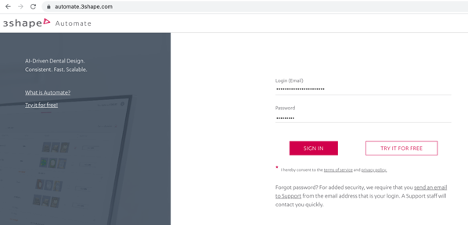 Step 4:
Hover on your email over on the right side and click Settings.

Step 5:
Select both checkmark boxes under Workflow Settings then click Save & Log Out.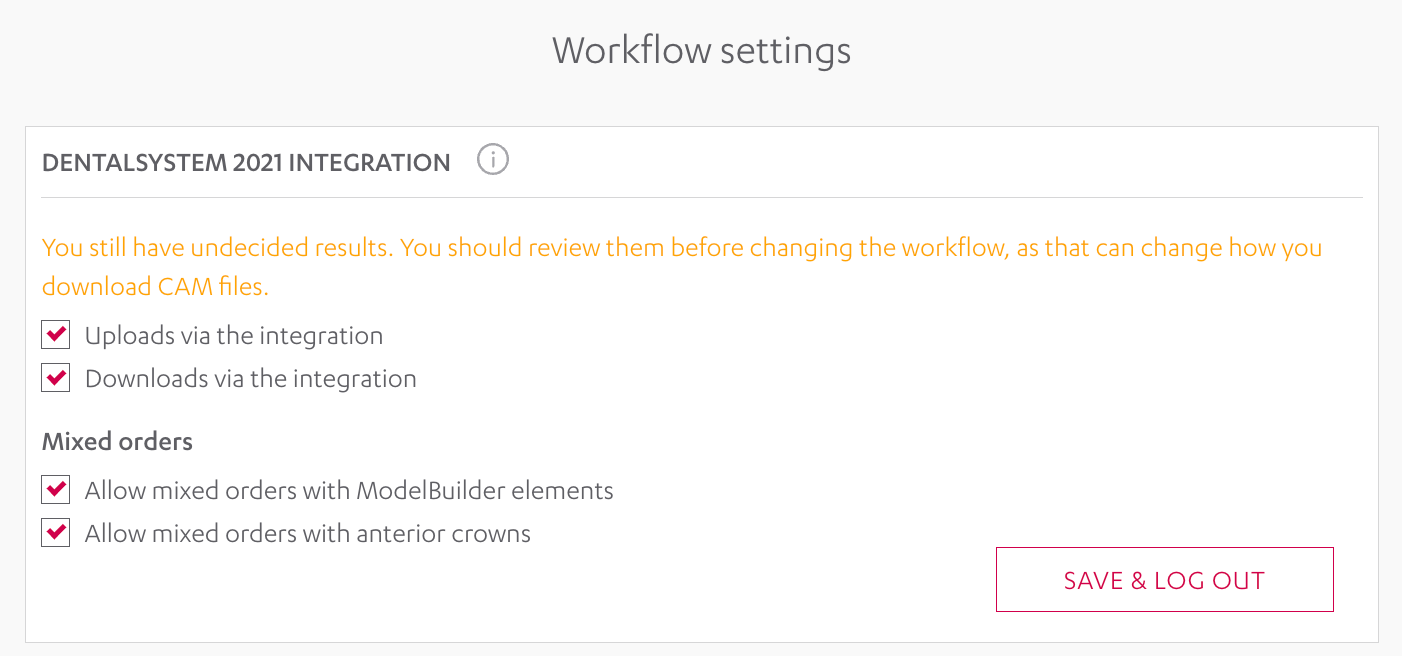 Step 5:
Open up 3Shape Dental Manager, right-click anywhere on the column area and check on "Application Status"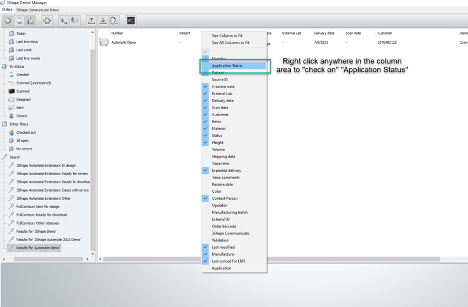 Everything is now set up.
Please email Customer Support at automate@3shape.com or Chat with us for any further questions!