In this article, we will go over how to install the 3Shape Automate Button in order to send cases from Dental Manager to the 3Shape Automate platform
Step 1:
Open up 3Shape Dental System Control Panel and click on Download Center under Tools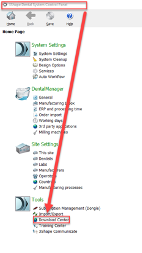 Step 2:
Choose "Download Libraries" under the topic section, select the box that says 3Shape Automate Extension, and click import. Close the Control Panel by clicking on the "x" on the upper right corner to save the changes.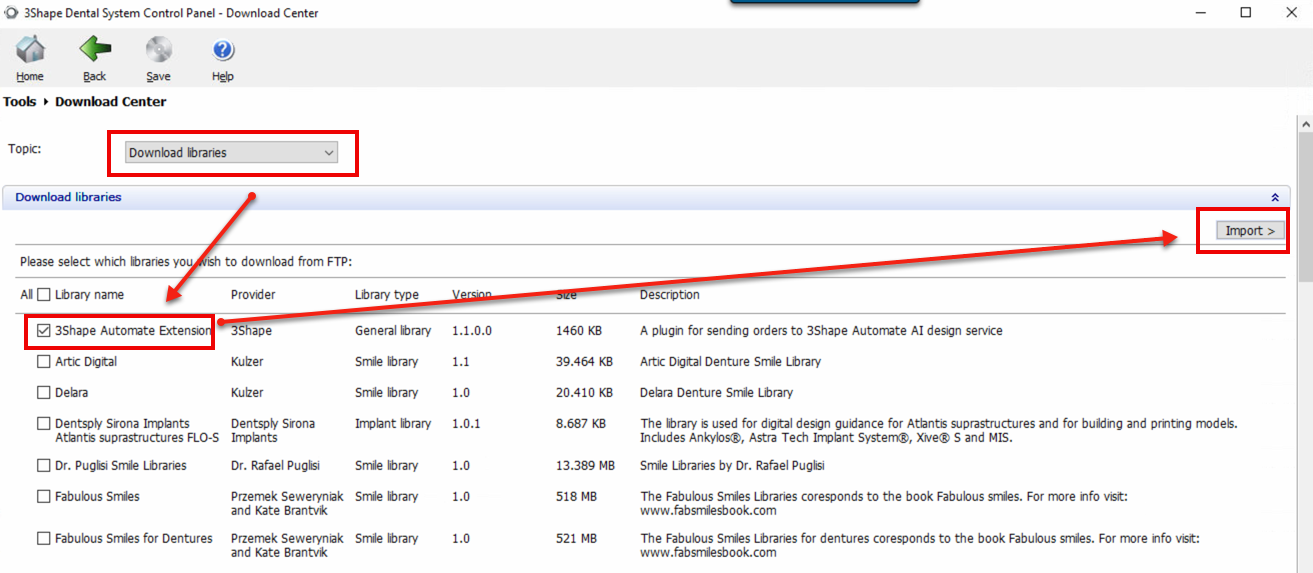 Step 3:
Open Automate in your internet browser. www.automate.3shape.com & Sign in.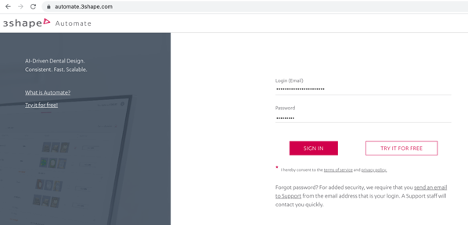 Step 4:
Hover on your email over on the right side and click Settings.

Step 5:
Select both checkmark boxes under Workflow Settings then click Save & Log Out.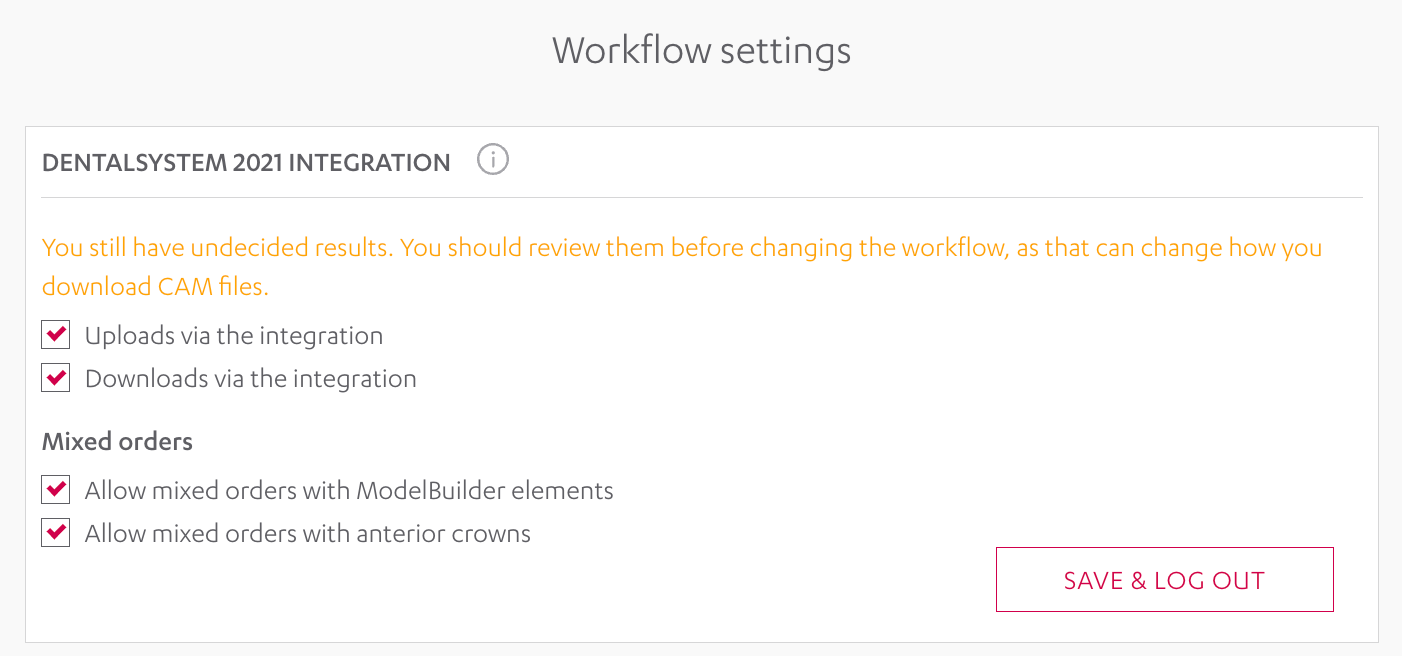 Step 5:
Open up 3Shape Dental Manager, right-click anywhere on the column area and check on "Application Status"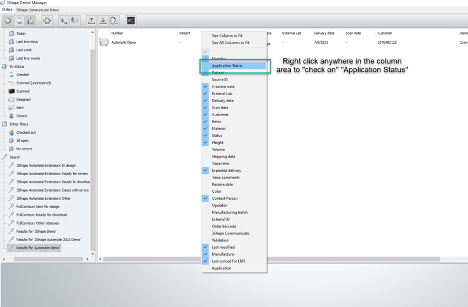 Everything is now set up.
Please email Customer Support at automate@3shape.com or Chat with us for any further questions!