In this article, we will go over how to send us feedback on a designed case
When you provide effective feedback it's a win-win for both you as a customer and us as a design center. We are able to track what designers need to be trained on, who is providing quality designs, and the designers learn straight from you on how you like your designs to look.
When a design has been completed and you would like to provide feedback, please follow the steps below:
1. Click on the order ID
2. Over on the right side, there is a thumbs up and a thumbs down button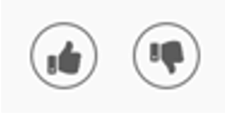 3. If the design is good and you need nothing changed, please click on the thumbs up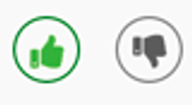 4. If the design is not up to your standards, please click the thumbs down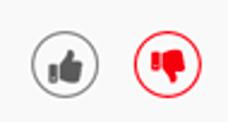 5. You will need to select the reason why it was a poor design. Please note you can select multiple reasons why. Once your selections have been made you will need to select the black arrow.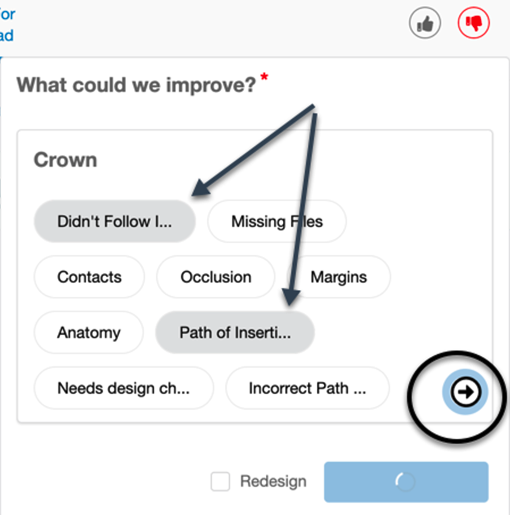 6. You will need to choose a more specific response as to the issue. For example, if I chose "Didn't follow instructions" I will need to choose which Instruction section the designer didn't follow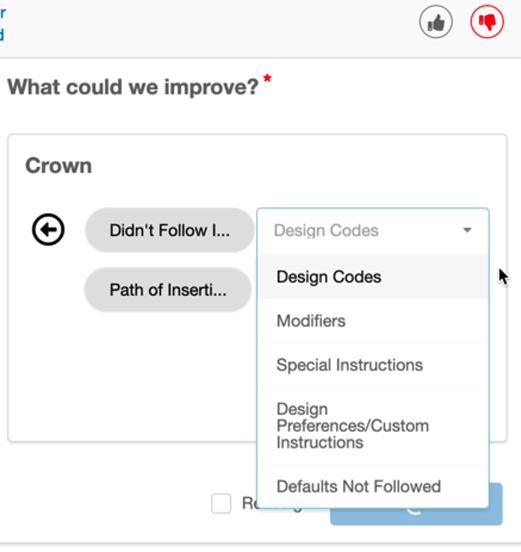 7. If you would like a redesign of the case, please select the box that says "Redesign". You will need to provide specific instructions on what you need redesigned in the box and then click the Blue Send button.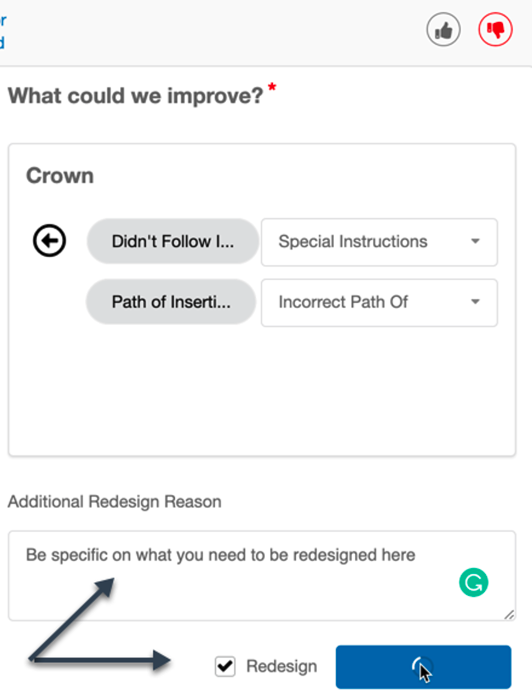 Please email Customer Support at designservices@3shape.com or Chat with us for any further questions!