In this article, we will go over how to import finished designs back into 3Shape Dental Manager
If you need help on how to download orders from the FullContour Platform please see article:
https://support.fullcontour.com/hc/en-us/articles/360058580491-How-to-download-a-case-from-the-FullContour-Platform
Step 1:
Go to Dental Manager, right click ANYWHERE on the screen and hit "advanced" then "import"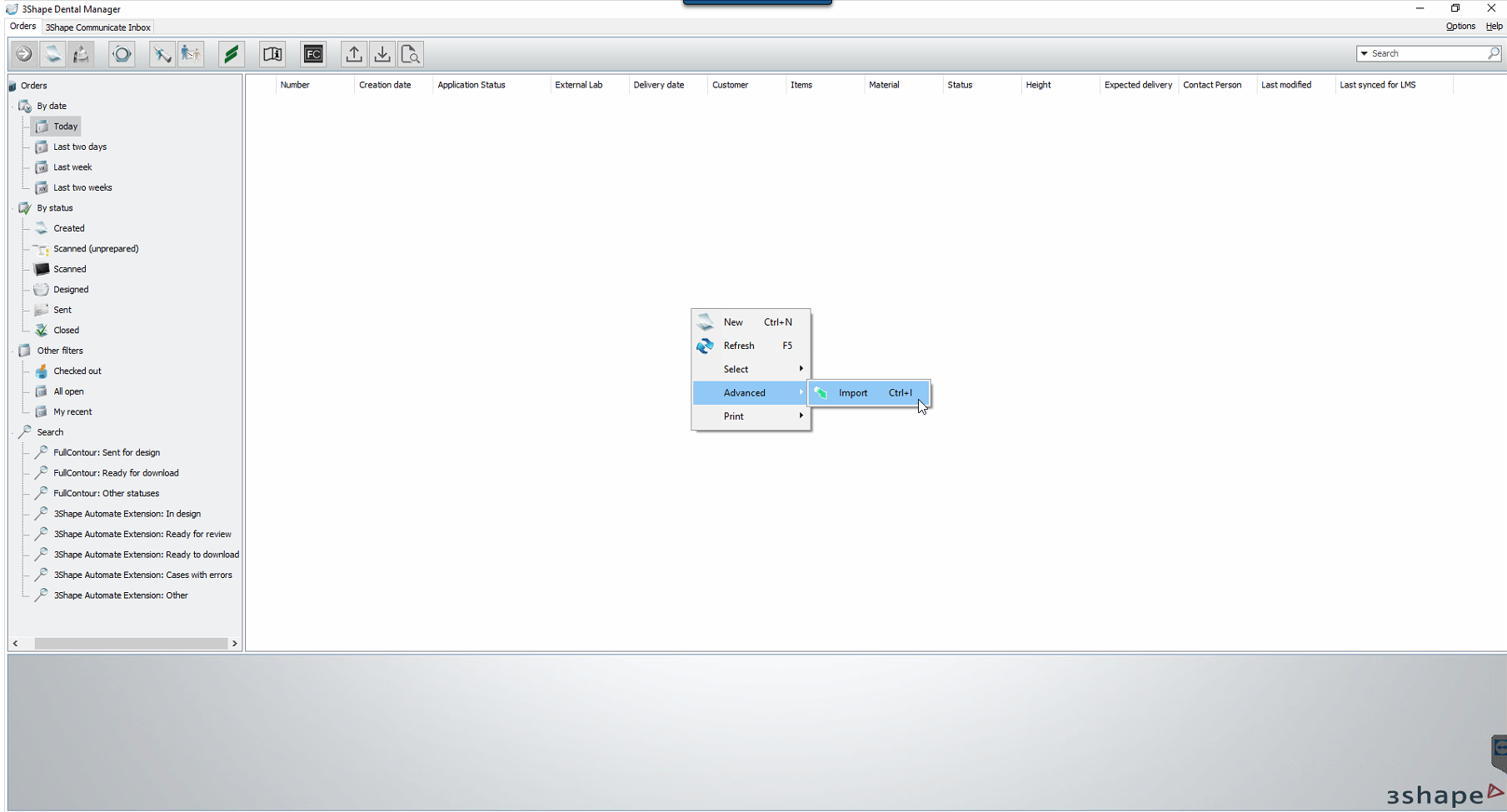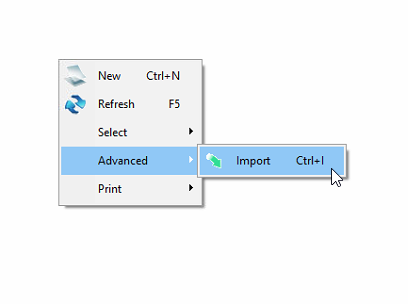 Step 2:
This will pop up, asking you the type of file you'd like to import, ALWAYS select "Import complete 3Shape order".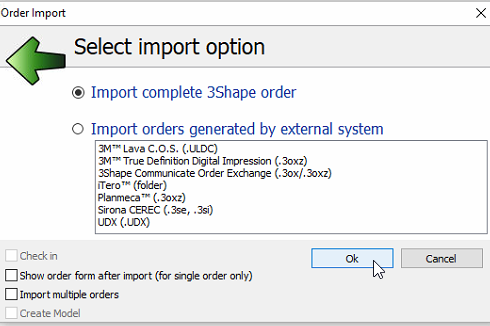 Step 3:
Find the file you downloaded from FullContour Platform. Click it and hit "open"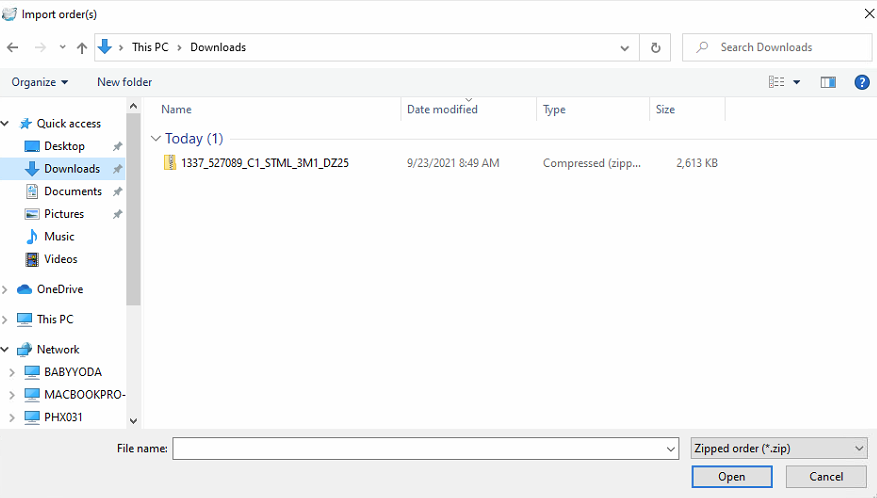 Step 4:
Go ahead and click "yes", this pop-up is asking you if you would like this order to updated from the scanned status to "designed" status in your Dental Manager.

Step 5:
Once you have imported the file, it is like you designed it in-house yourself.
You can Right Click> and do anything you need to do with the case!
Please email Customer Support at support@fullcontour or Chat with us for any further questions!