In this article, we will go over the aligner model options for Clear Aligners.
Customers who would like to produce their own Aligners have the option to modify their STL models.
Please see the attached zipped folder at the bottom of this article. Inside the zip are the 4 STL model options that you can test print and then decide which is best for your workflow.
3Shape Design Services has 4 Model options:
1. Solid Models (default)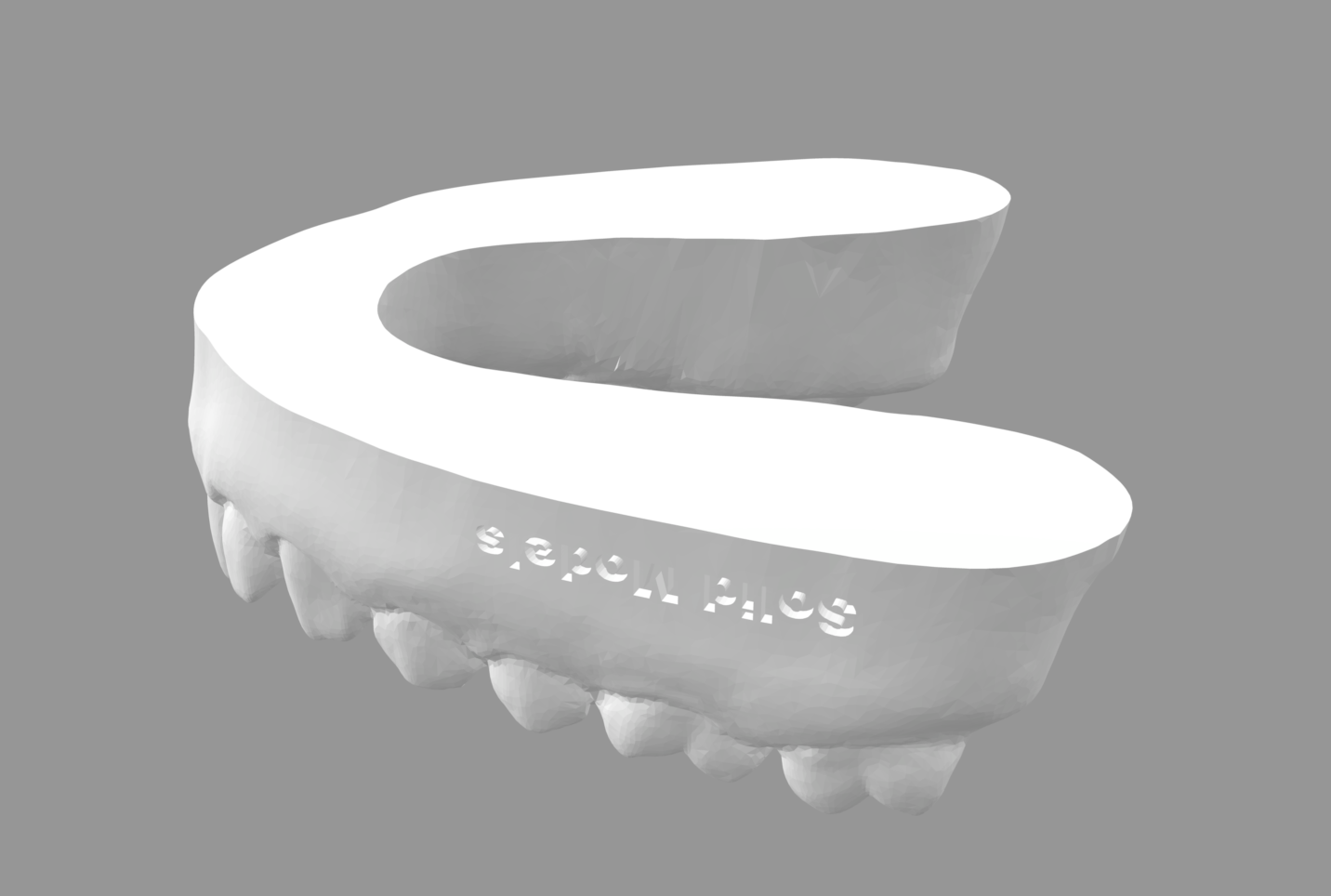 2. Solid Model with Support Bars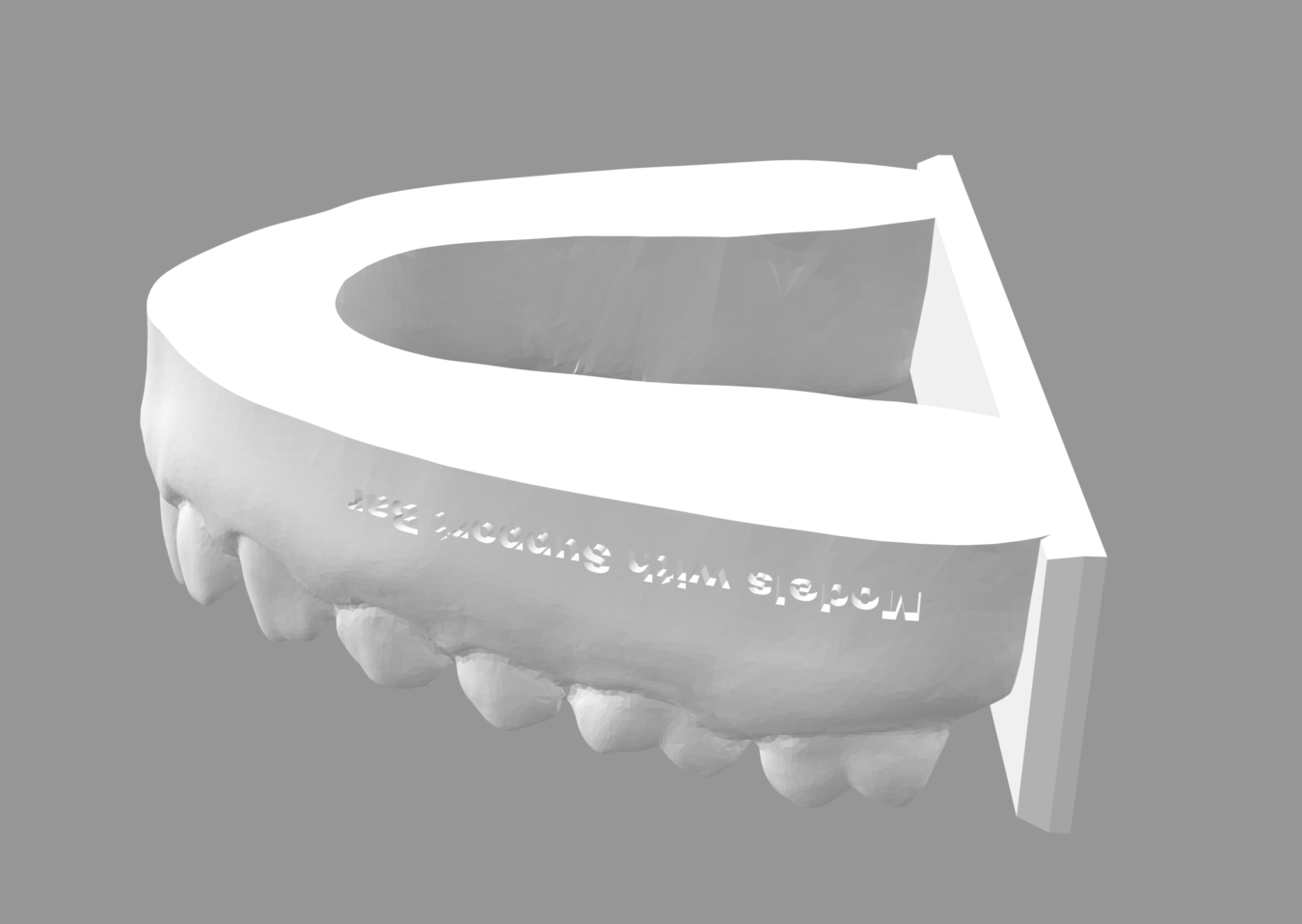 3. Hollow Models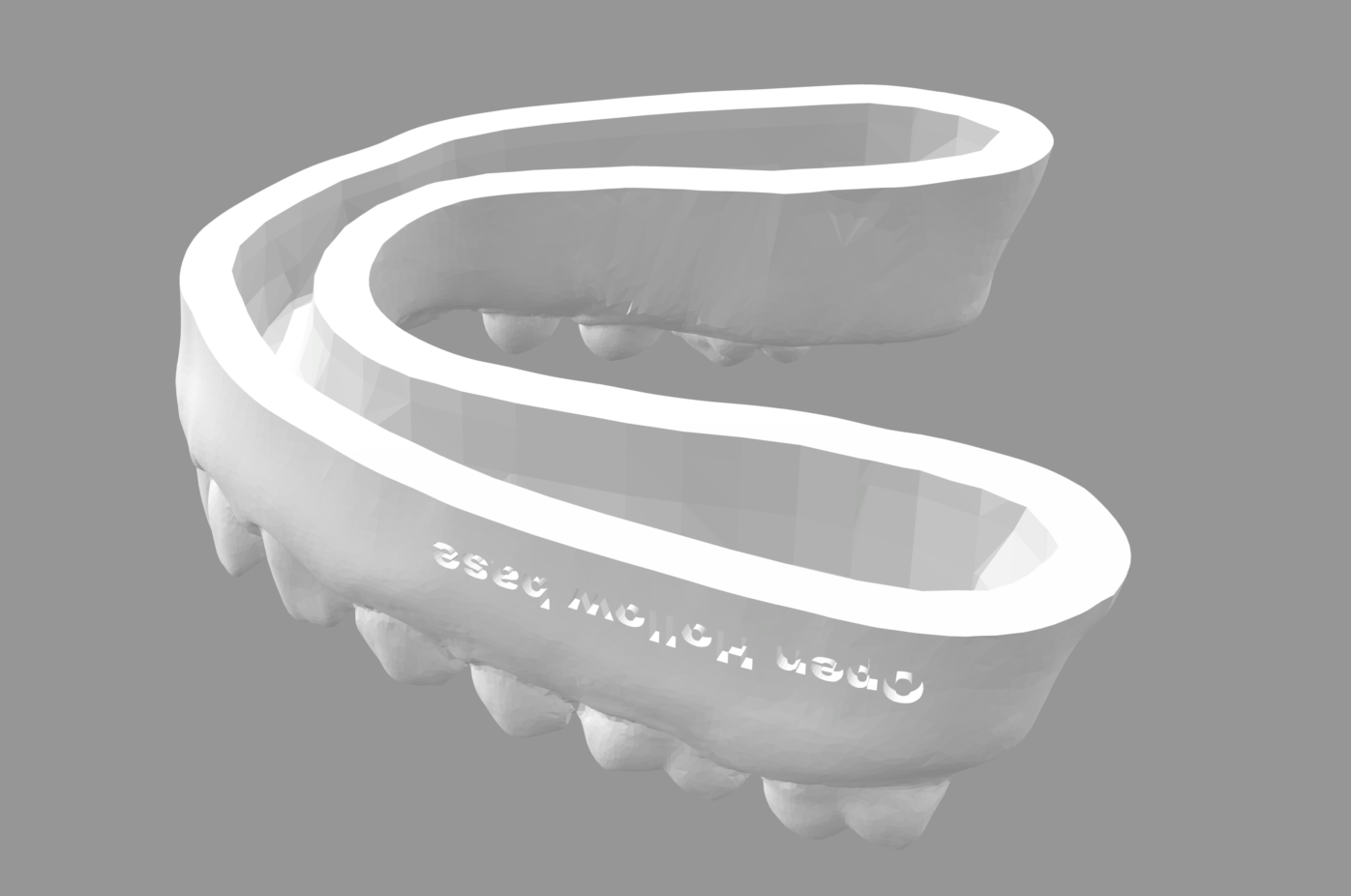 4. Open Hollow Models with Support Bars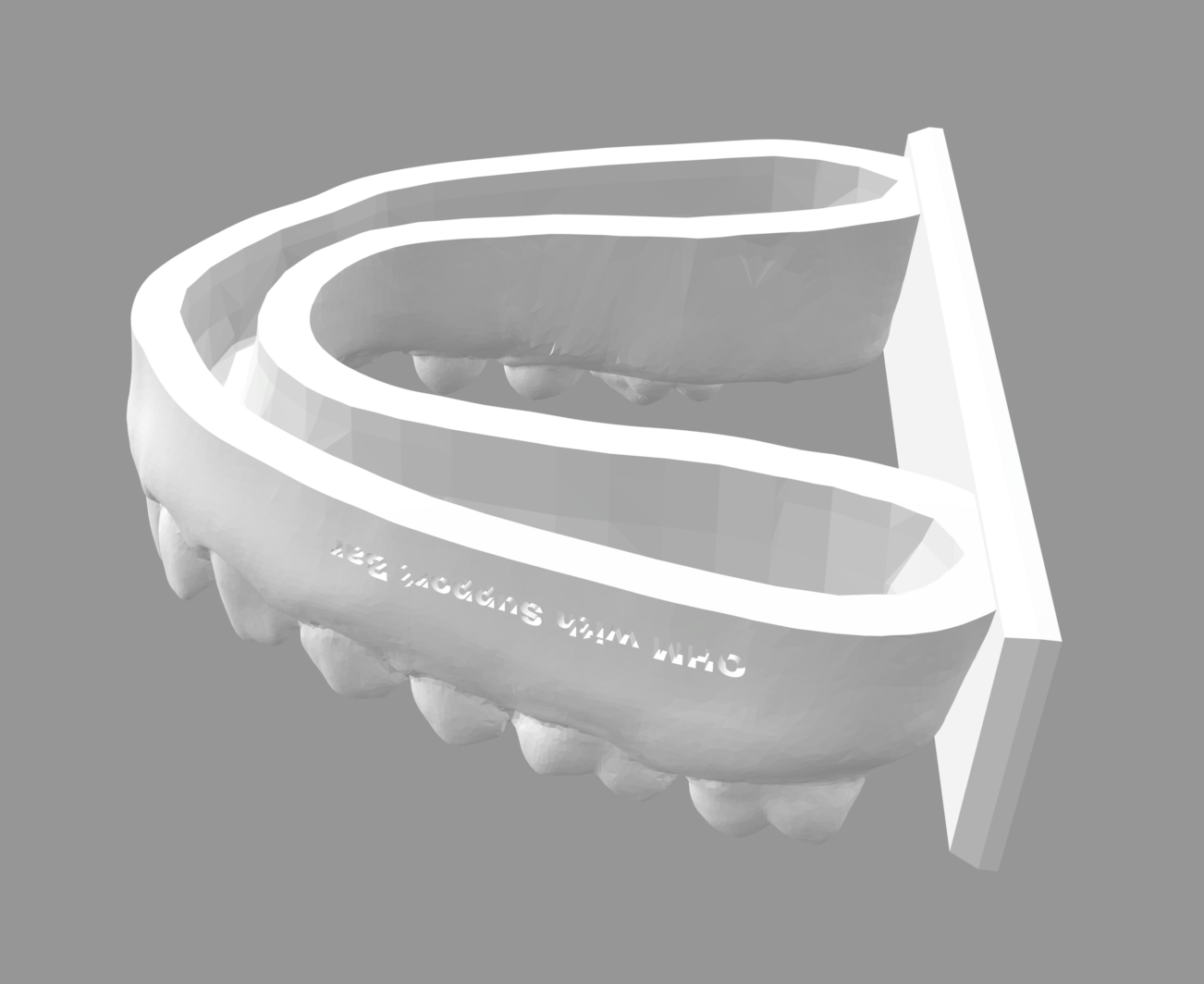 To set one of these options as a Design Preference, go to your "Location" and see the picture's below for reference:
Location > Design Profile > Design Preferences > Edit preferences: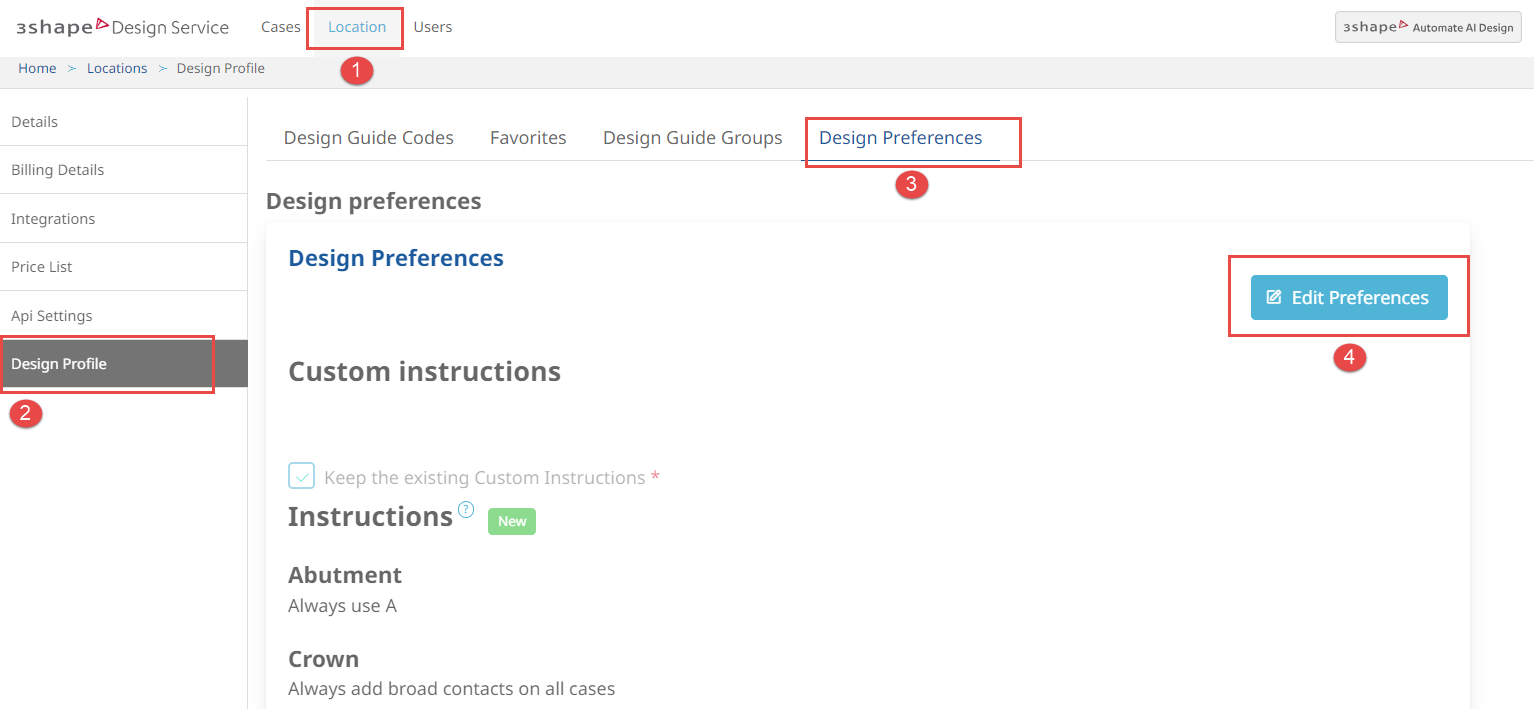 After clicking Edit preferences, scroll to the Clear Aligners section and choose from the "Print Ready STL Files" options: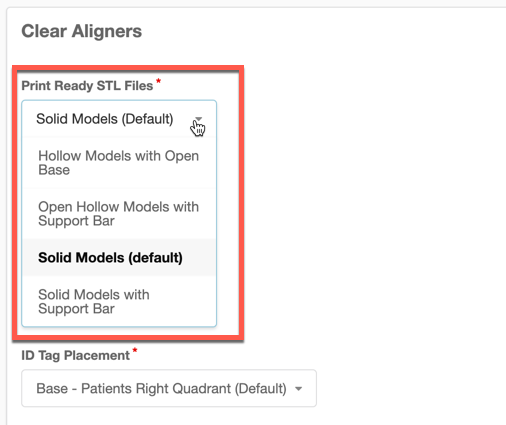 If you need any assistance, please contact customer support at designservices@3shape.com