In this article, we will go over the steps on how to find a case on the 3Shape Design Service Platform.


Follow the next Steps:
1. Open Google Chrome and log into your 3Shape Design Service Account.
https://design.3shape.com/signin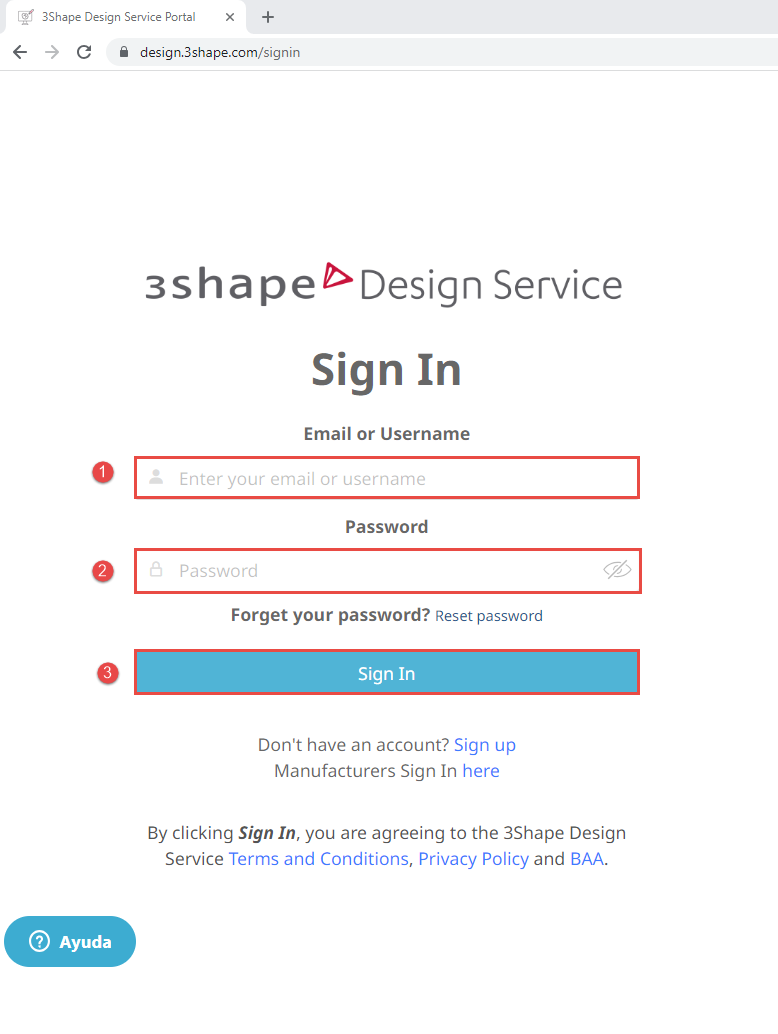 2. Click on the "Cases" tab and then click on the folder that matches the status of the case that you are looking for.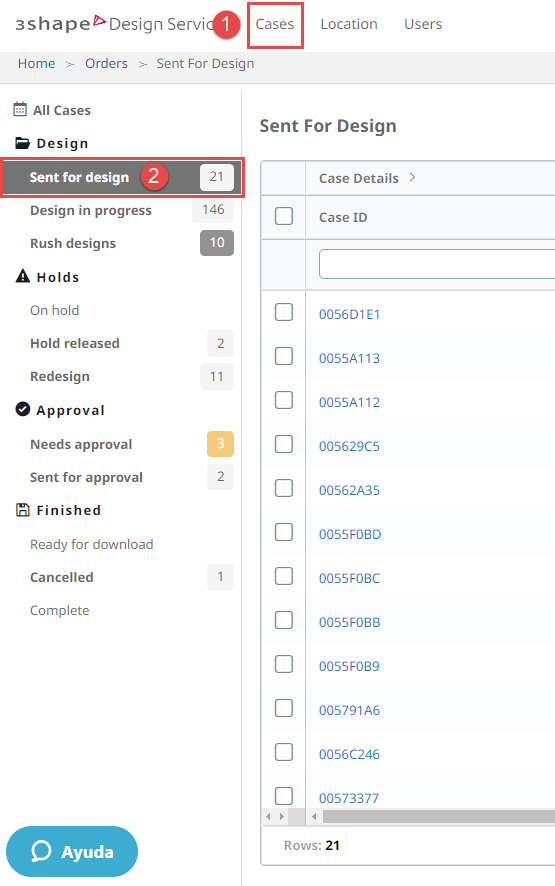 3. Click on the "Case ID" to open the case.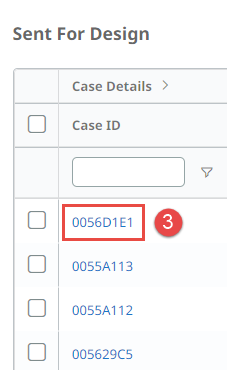 Note: You can click on the arrows to expand further case details.

You can also take advantage of the different filtering options available on the platform.
1. Click on the "Cases" tab.
2. Click on the "All Cases" tab.
3. Select the Status of the case or cases that you want to look for.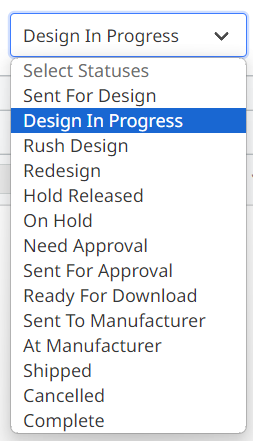 4. You can choose from, "Today". "Yesterday" or "Last Week" to do a quick filter.

You can also select a range of dates and filter through those specific dates.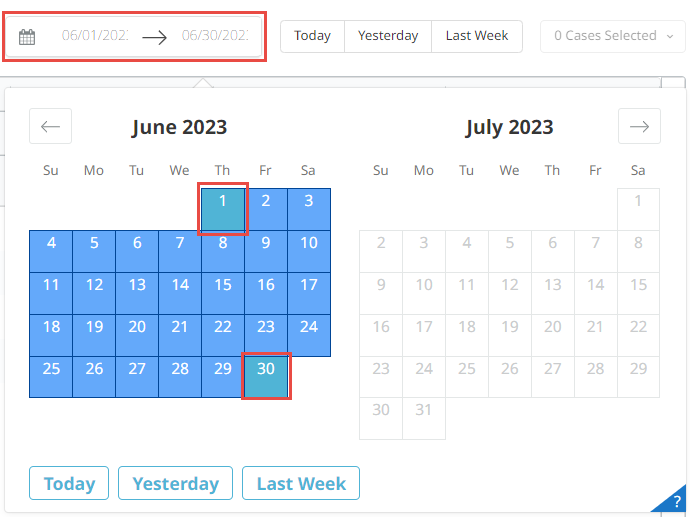 Important! All the cases are automatically moved to Complete status in 10 days from the statuses listed below:

- Ready for Download
- At Manufacturer
- Shipped
After 7 Days all the cases under "Complete" status will get archived.
You can use the "Search" feature to look for old cases.
You can type the Case ID#, the file name, or the case name to look for cases when using this option.

For further questions or assistance please contact support by phone, chat, or email us at designservices@3shape.com