In this article, we will go over how to Release a case from Hold
Step 1:
Click on the Order ID that was placed on Hold to expand the order details -

Step 2:
Check the Actitivies section to get further information on why the case was placed on hold -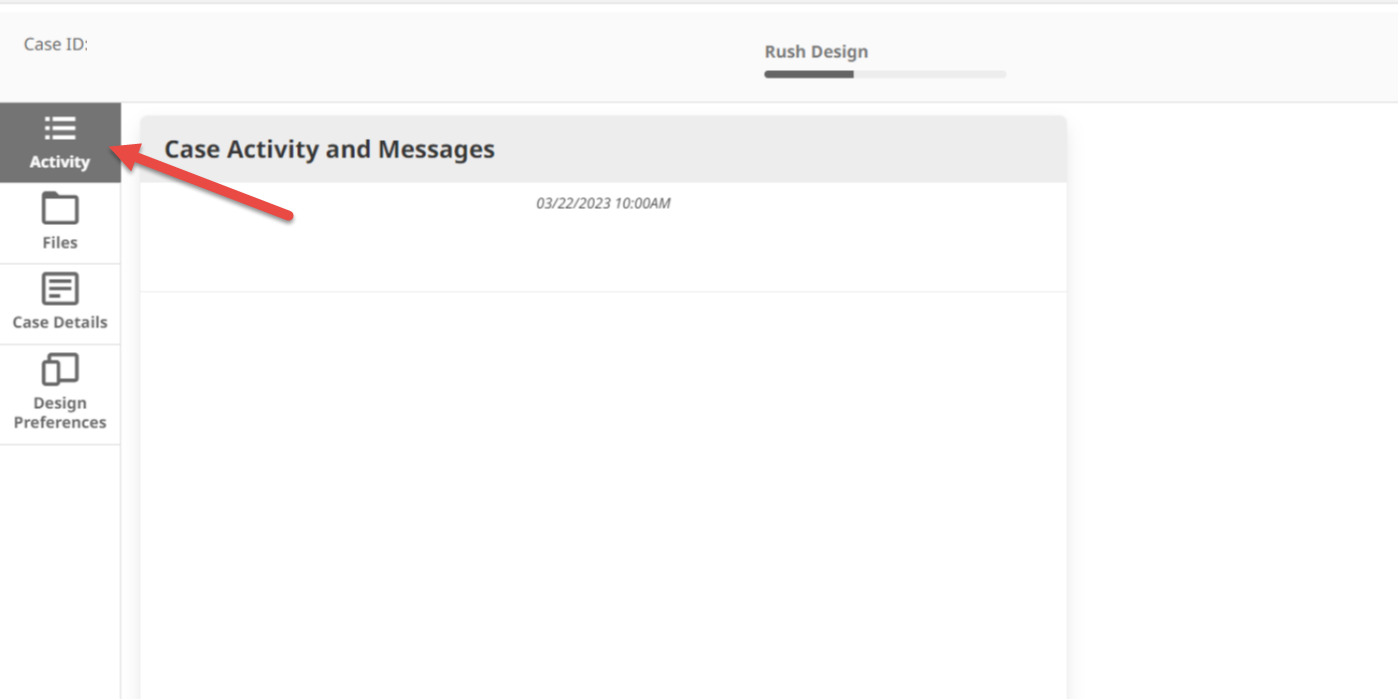 Step 3:
You can now choose what to do with the Order - Click on the 'Actions' button to the right of the page. You will see 2 options -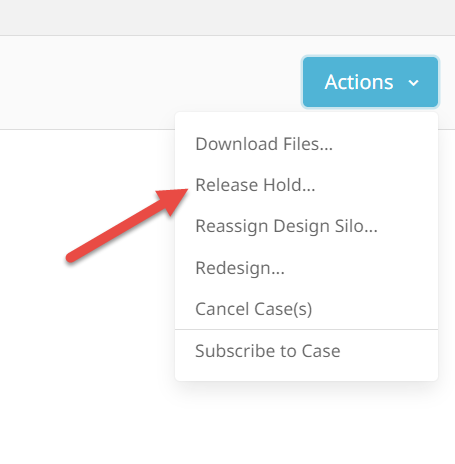 "Release Hold" - This means you will "release" the case back to the designer. Once clicking on this, a text box will appear where you can enter notes for the reason you are releasing the hold i.e "New scan was added to this order, please proceed with the design of this case"
Once you click 'Send', the case will go back to the designer and will then be placed into the "Hold Released" status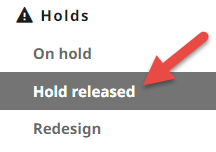 The designer will resume the design of the case, and when completed it will then move into the "Ready for download" status (or Needs approval)
"Cancel Order(S)" - This means the case will be canceled and will NOT be completed by the Design Team. For confirmation of a canceled case, please see the "Cancelled" section -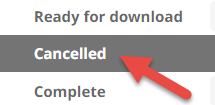 Note: If the case was never completed, you will not be charged for the case if you decided to "Cancel" it.
If you encounter any errors or have any other questions please don't hesitate to call us at 602 688 4133 or email us your concerns at: designservices@3shape.com